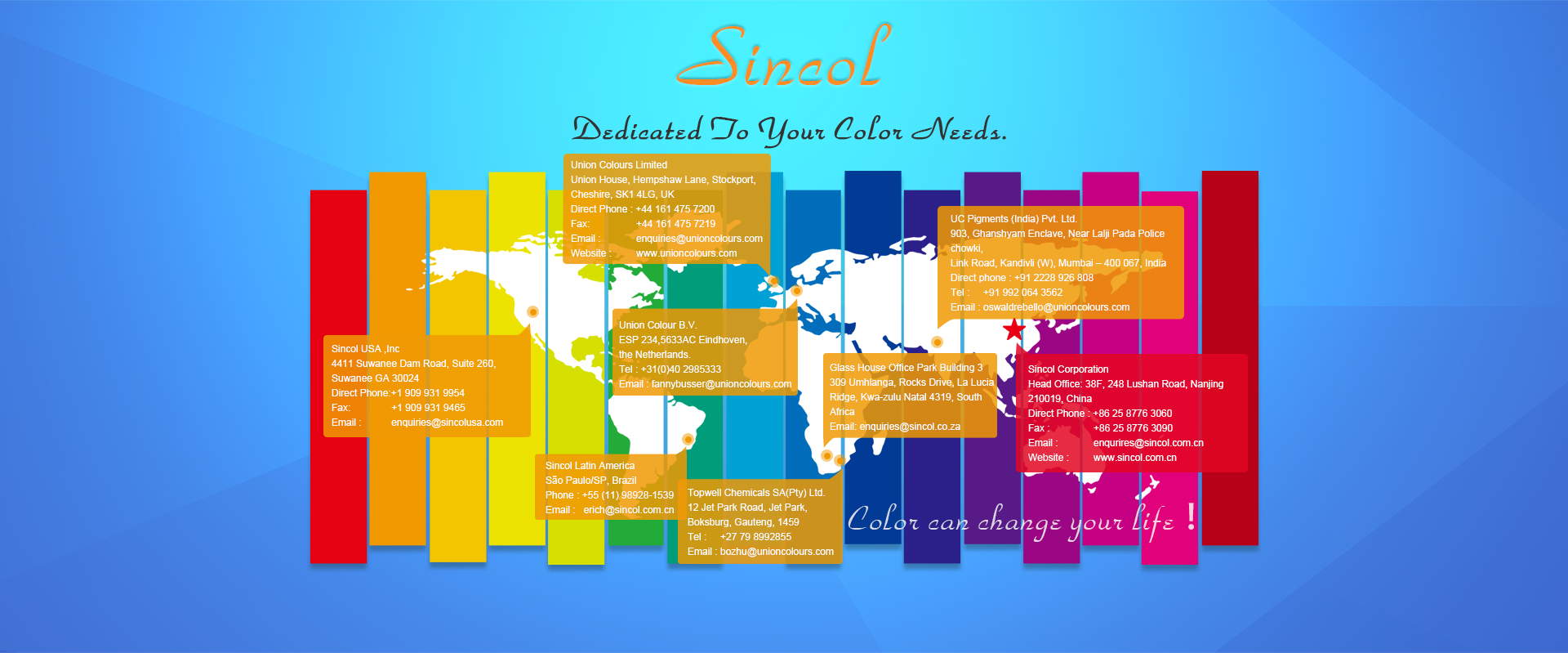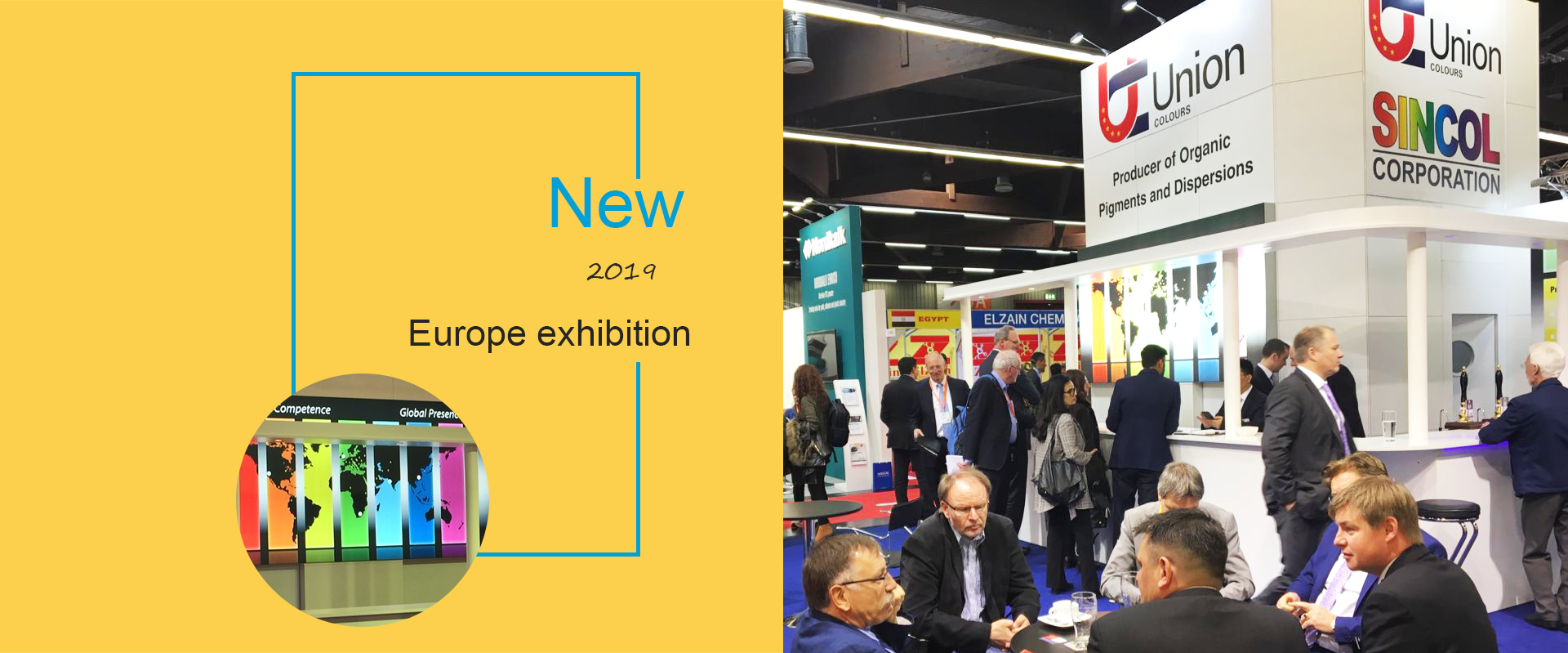 About Sincol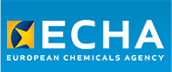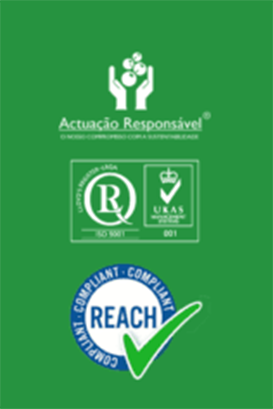 Sincol Corporation is a leading organic pigment manufacturer specializing in high volume commodity as well as high performance colorants to internationally required standards that are used in the printing ink, coatings and plastics industries worldwide. Sincol's production facilities overall are the largest independent organic pigment production facilities in the world.
With continuous investment in the new plants and the new technologies, our plants are modem, efficient and exceed all local, regional and national environmental requirements.Whilst having substantial production capacity, we are supported by satellite units which produce the lesser volume
Product Introduction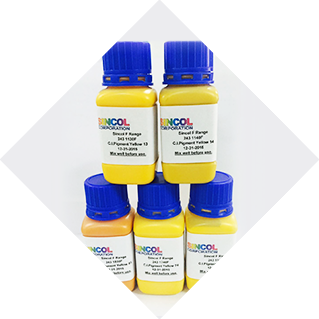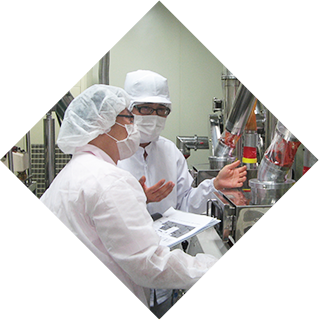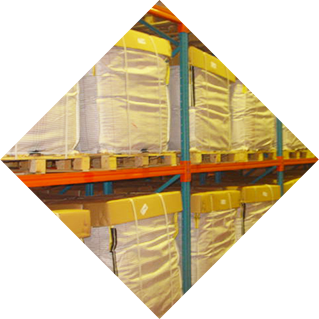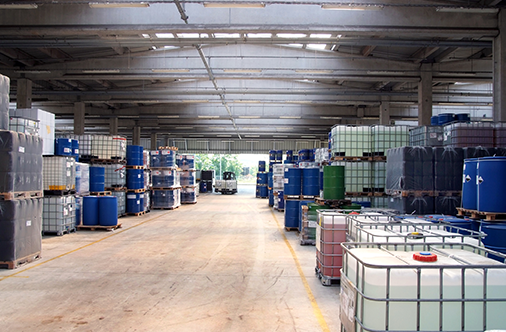 News
Union Colours appoints
new distributor for Argentina
Union Colours is pleased to announce the appointment of Quimica Soraire S.A as their exclusive distributor for organic pigments in Argentina.Tony Gill, Technical Sales Director, commented "We have a relationship already established with Quimica Soraire, this is the formalisation of that.Quimica Soraire have been involved in the coatings industry in Argentina for decades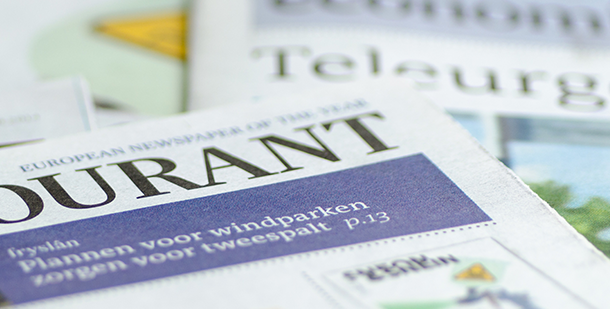 Copyright © 2005 Sincol Corporation. All rights reserved.